Mediterranean elements in your garden.
Countries in the Mediterranean region have long inspired gardeners with the beauty of their unique ecosystem. The Mediterranean gardens or sometimes referred to as Greek gardens that were inspired by the countries surrounding the Mediterranean Sea have distinctive characteristics: muted colors, patterned mosaics, lush plants, and effortless beauty.
It's a timeless style that developed out of the great diversity of Mediterranean history, culture and religion, which then spread through the Western world, Pacific Horticulture reports.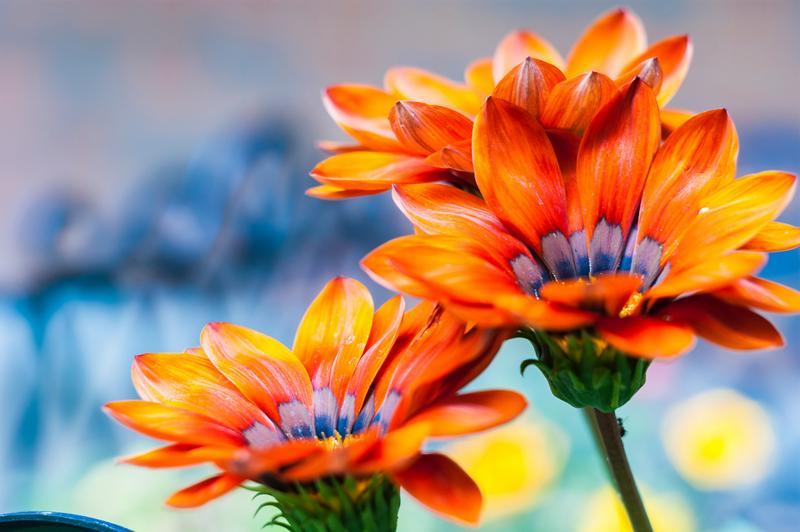 While classic Mediterranean elements can be incorporated into gardens anywhere, they particularly work well in areas with a similar climate: rainy winters and long, hot summers. Here's how you can create a beautiful Mediterranean look and feel in your own garden.
How to recreate a Mediterranean-style Greek garden in your backyard or courtyard
1. Add a shaded pergola as a link to the Mediterranean architecture and to provide shade
Shaded spots are crucial in Mediterranean gardens due to the hot climate and strong sun.
Pergolas are often used to provide the necessary shade. Getting one for your garden can allow you to live outside comfortably in the warmer weather — whether you're reading, relaxing, or dining alfresco. Pergolas are beautiful, useful structures which also double as the star feature of your garden, especially if you further adorn them with climbing plants.
2. Mediterranean-style plants – because no garden would be complete without some plants
The Mediterranean climate is perfect for growing a plethora of beautiful plants.
To add a touch of the Mediterranean in your garden, look for different plants in muted shades — such as grays, purples, blues, and greens. Agave, blue fescue, Mediterranean spurge, and lamb's ears are some beautiful varieties available. However, drought-tolerant plants native to your region need less water and are easiest to grow. Also, use plenty of terracotta pots! Moreover, clipped hedges and topiary can add beauty and structure. Italian cypress, for example, grows thin and tall for privacy. You'll need to keep your hedges looking their best with regular maintenance either with clippers or a chainsaw.
3. Tiles and mosaics. Blue, white, Moroccan
Decorate your walls, patio, or garden steps with Moorish glazed tiles.
This is a fun way to inject rich color and pattern into your garden, Mediterranean style. You can even use pebbles and cobbles to create mosaics like they first did in ancient times in the eastern Mediterranean. Get stones in different colors and sizes and lay them out — flat or on their sides — to create your own unique design. The extra addition of wrought iron furniture will provide a nice contrast and enhance the Mediterranean vibe.
4. Bring the Mediterranean Sea into Your Garden
Installing a beautiful water feature is a lovely finishing touch in any Mediterranean-style garden.
The soft trickle of water or sounds of dribbling fountains will create a peaceful atmosphere and create a respite from the heat on summer days. The water will also attract birds, butterflies, and bees, truly bringing your garden to life!